Meet Courtney Wolf, Julie Bunkley and Wendy Kay
We're thought leaders, tastemakers, trailblazers
and the next generation of industry icons
and
we're on a mission
: to ensure every creative has the knowledge, data, resources, tools, confidence and mindset to run a sustainable, wildly profitable and thriving business, with FULL TRANSPARENCY and NO FLUFF.
What got us here?
When we had the idea to educate, empower and encourage others in early March 2020 to help them navigate the pandemic, we had no idea how much impact it would truly have and the results others would achieve. What has happened since then has blown our and our students' minds.
Julie Bunkley
Owner + Creative Director
Julie Bunkley is the owner & creative director of Invision Events, a Birmingham, Ala. and Atlanta, Ga. based award winning design and plan firm. A public relations and design maven as well as a long-term, strategic visionary, Julie's aesthetic and passion for building a brand is well over a decade in the making. Her eye is always on the long game, reminding us that a sustainable and successful business is a marathon and not a sprint. Julie and her team at Invision serve couples from coast to coast and are most well known for their refined and tailored aesthetic as well as their thoughtful and intentional approach. Featured in Martha Stewart Weddings, People, The New York Times, Fortune, BRIDES, In Style, Town & Country and Bridal Guide, they've been named twice by BRIDES as a Best Wedding Planner in America and by Southern Living as one of the South's Best Wedding Planners.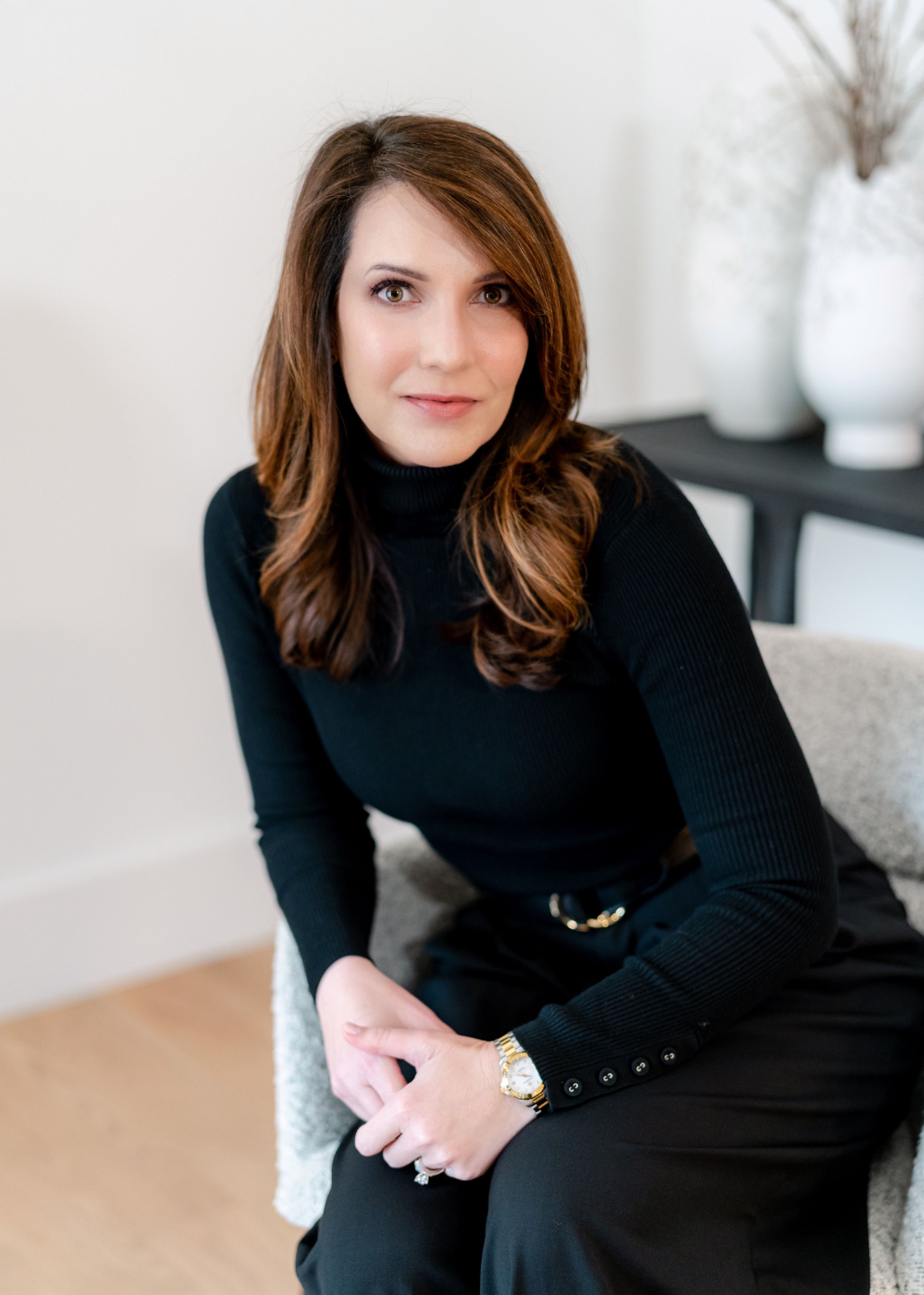 Courtney Wolf
Principal Planner
Serving as Invision's Principal Planner, Courtney is a business and life coach wrapped up in a wedding planner's body, she's been dubbed a "personal trainer for your small biz" and a "small business therapist". Her background includes a degree in Marketing as well as her MBA and with this lens she views our industry objectively and runs all things operational and client-facing for Invision.
Wendy Kay
Owner + Creative Director
Wendy comes from a television background where she produced and directed live television and called the shots - literally! After 8 years of 60 hour work weeks and feeling a disconnect the burnout was real and she decided she needed a change. Today, after 13 years of owning her own planning and design business, much of Wendy's time is focused on educating other vendors on best business practices to transform their own businesses through honesty and "tough love". Wendy has been deemed a Top Wedding Planner and Event Designer Worldwide by Martha Stewart Weddings, and Best Wedding Planner in America by BRIDES.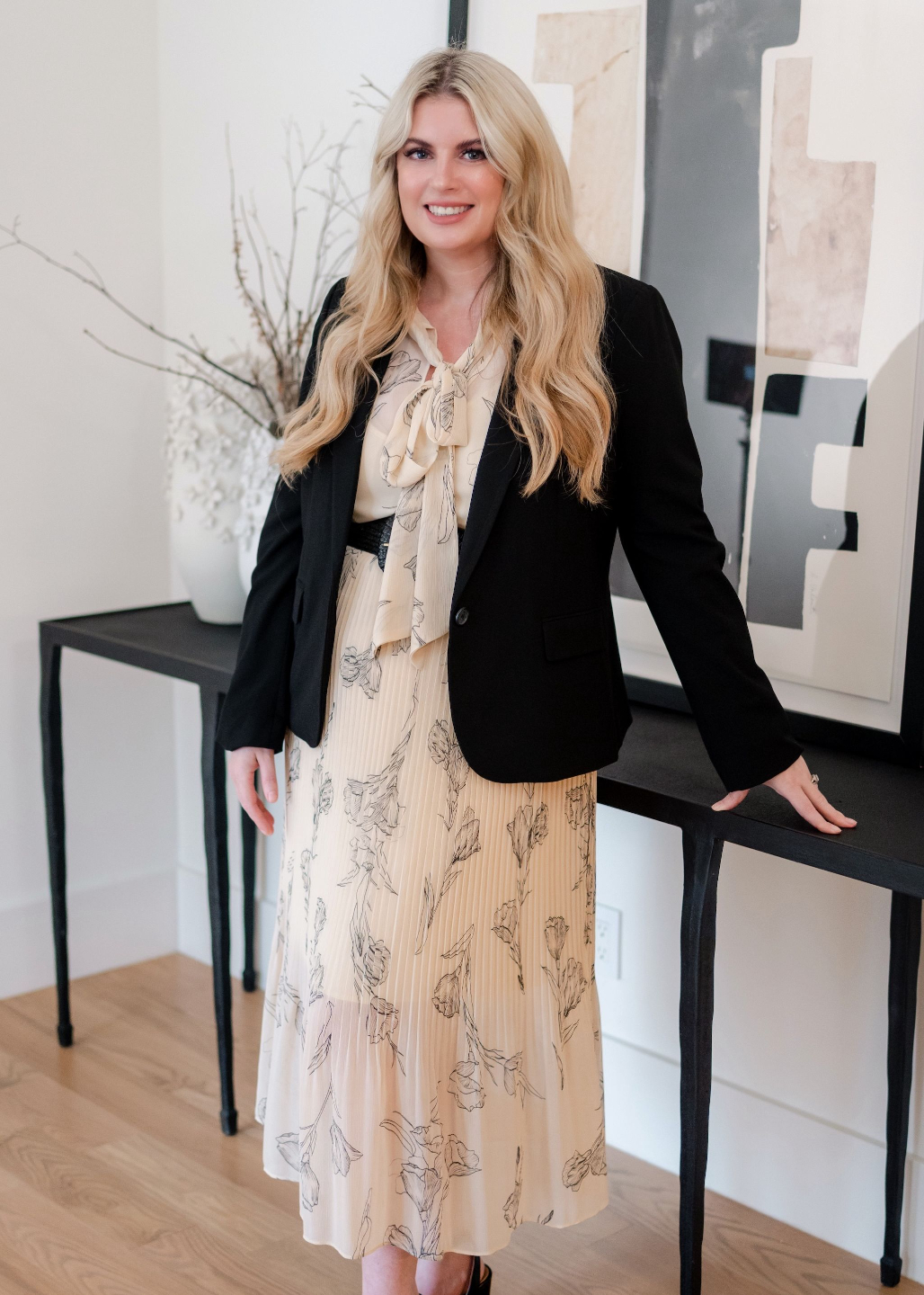 It's about change that makes a difference
We wholeheartedly believe that when you change your business, you change your life. And we're ready to educate, empower and encourage you as you change yours!
Wendy drops the F-bomb. A lot. And people love her for it.
Courtney was voted "Most Likely to Be My Own Boss" in high school. She's been making moves and taking names since age 16.
Julie plays the game of business like her own personal chess board, knowing her moves 3 steps ahead.
We tell it like it is with no sugar coating. Straight with no chaser is our preferred style.
We have fun because we're building something together with people we love for people we love.
Ready for your next step?
Let's get going!
Start your subscription to The Learning Library
With more than 130 episodes and 170+ hours of content, you can learn and implement at your own pace.
Join now